Domain management
The domain is the most important aspect of small and large sized business today. It is necessary to manage a domain that better for expanding business globally. It is best practice for a business to maintain the stability and flexibility of the business. It creates a great impact on brand reputation and identity.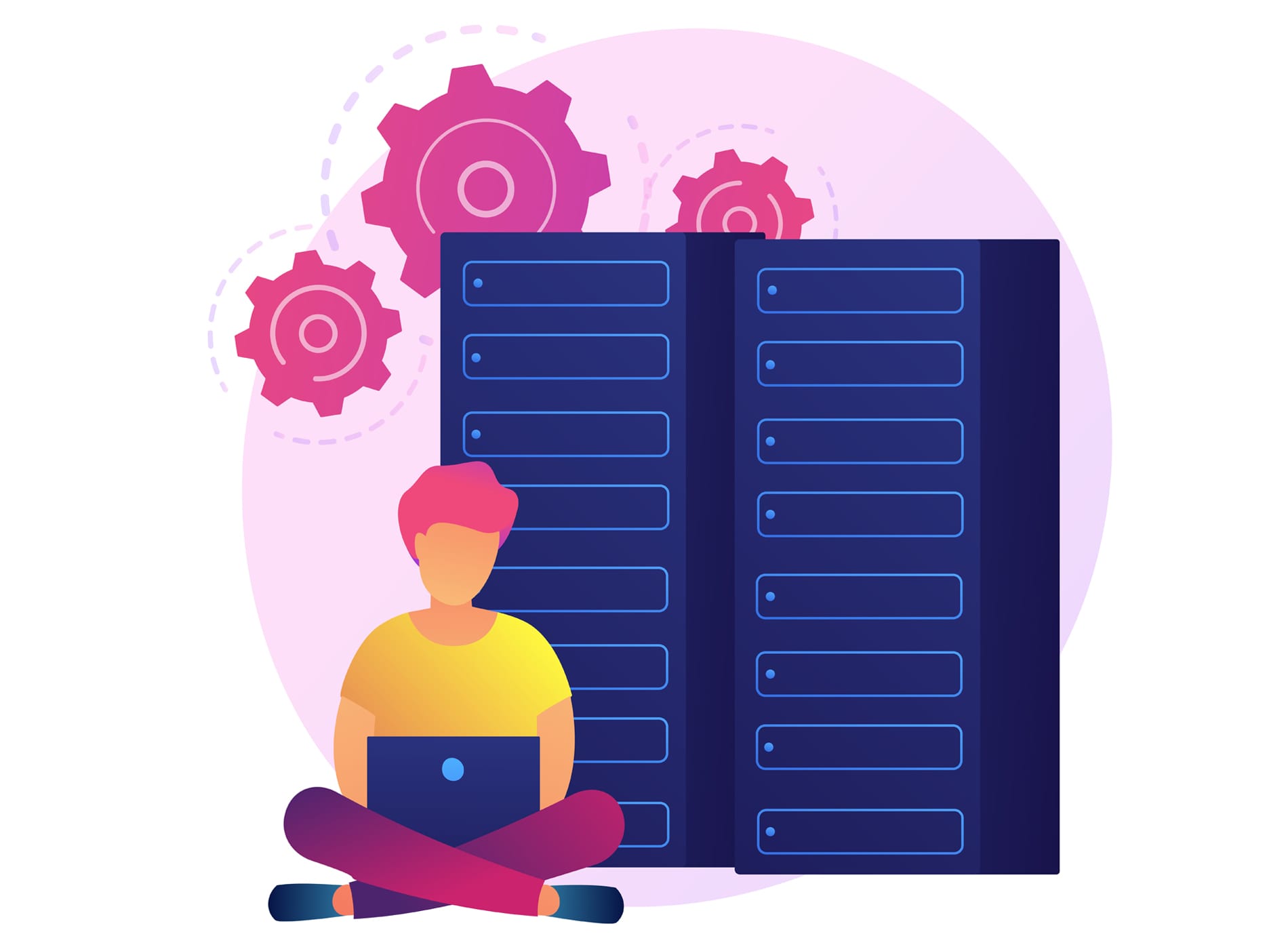 Hosting management
Scale up business growth is a major focus of many businesses today. The host management is necessary for increasing the growth of business and enhances them simply. It is the best way to manage server uptime and network availability. It is good for running a business website without any problem.
Monthly Website maintenance
Maintaining a website is an important task for business owners. It is essential to keep the website with up to date details regarding products and service. It is the best way to ensure fresh content always in site. The business owners take benefit from the advanced and new feature.