About E-Commerce SEO
Do you run an eCommerce website? Then, you should know the importance of eCommerce SEO. It is all about making sure your product page appear among the top ten organic search results. Obviously, plenty of more pages are there to explore, but a higher page number increases the visibility and gain huge profit. E-commerce SEO is a free yet effective way to get more traffic to your site by making it more visible on SERPs (search engine result page). The well-ranked sites usually get more traffic, which means consumers trust your product and service. As a result, you will get a particular position in a highly competitive market quickly..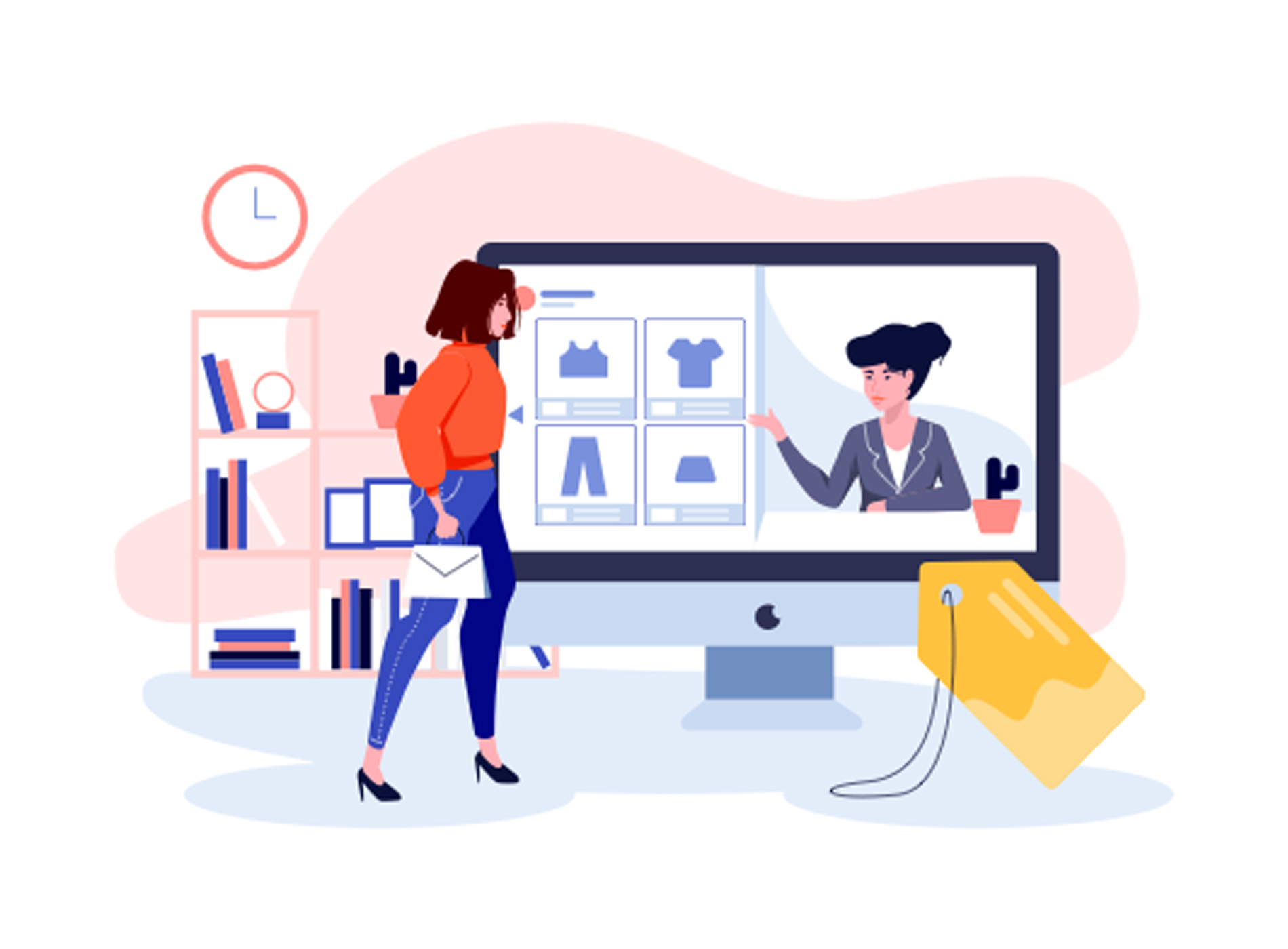 How can we help you to increase your organic revenue?
Feeling tired of spending many days and hours finding ways to boost your eCommerce site's traffic to drive more organic revenue? Do not worry. We will help you to increase your organic revenue by improving the site traffic. We update and optimize the business listings often to show up in the local search result as well as for the location-based queries. It lets you get more positive reviews. We also add and update the structured data. By doing a technical audit, we find the errors that hurt your eCommerce site. By analyzing your company's needs and competitors' strengths, we design an impressive campaign to improve your revenue.