E-commerce website development in Ballarat
With the advent of the internet, most of the consumers look for the best way to enjoy shopping. The online business owners focus on the best way to run a business and draw the attention of more and more customers. E-commerce web development is the most important thing for ecommerce business owners today. It is the best way to fulfill the demands of business and improve the visibility of the website.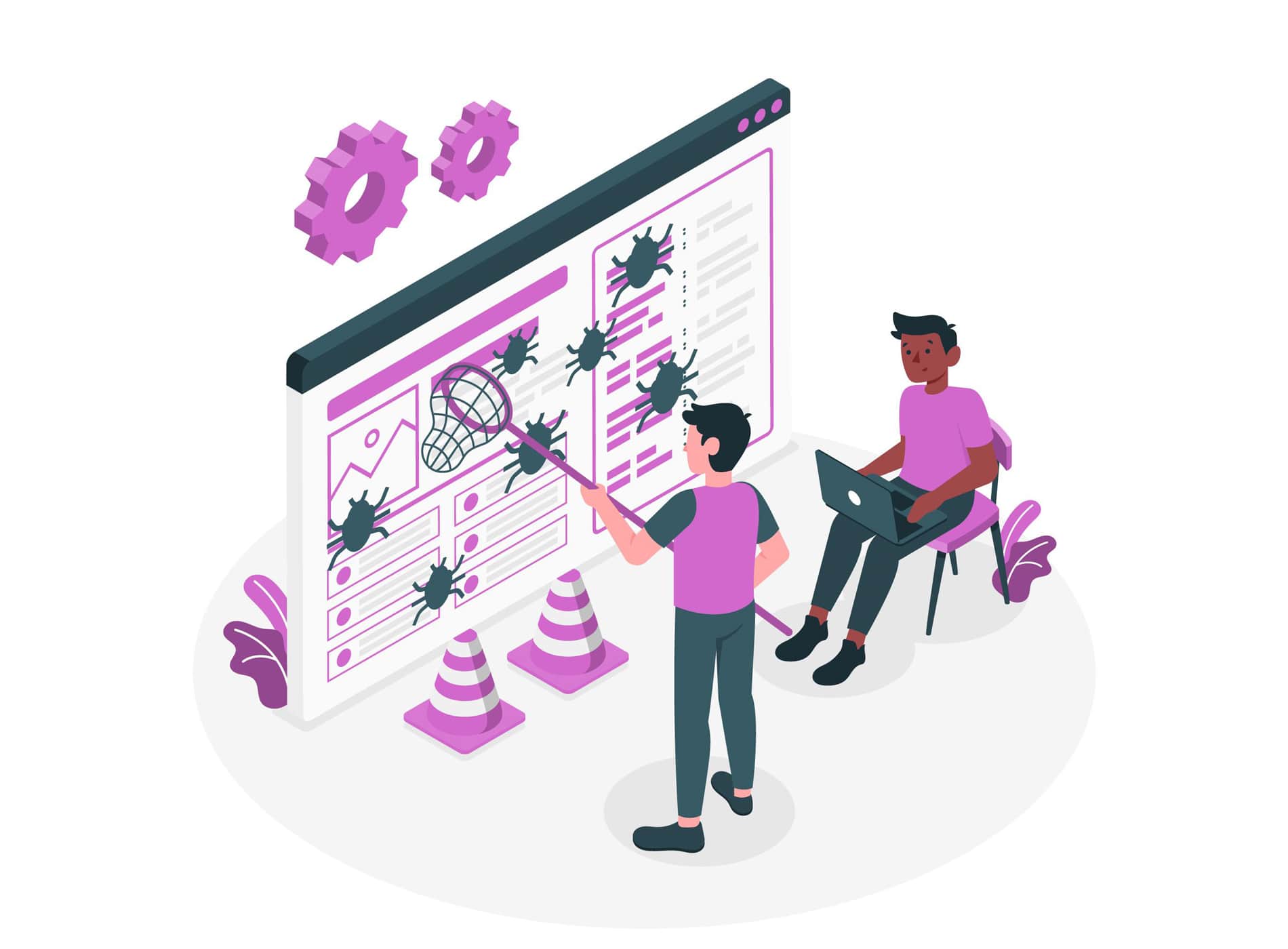 We do E- commerce website maintenanceat
We provide website maintenance of ecommerce that suit for business owners. We provide an ideal solution to streamline the different operation of the business with perfect skill. It is better to manage the functionality of the website as well as the stability of the business. With the help of our service, you can manage accurate and current information about products and service. It is important for improving the growth of the business.