Get measurable ROI, see results, know you're making money
Get your message and offer going viral
Combine our special viral marketing software for Facebook Social Marketing with
the right Message to Market
the right offer & appeals thanks to our Direct Response Marketing approach…
to pull in bigger results with ROI…
and create an army of raving fans that market for you thanks to our ability to make your business unique, special and well worth talking about.
Our competitors don't apply Direct Response Marketing to Social Media Marketing for much higher ROI, but we do!
Social Media Packages include Google+ Marketing, Facebook Marketing, Twitter Marketing, Linked In Marketing, Picasa Marketing, Youtube Marketing, Pinterest Marketing & our Google Social Dominator Package (see bellow for more) which can also boost your main site rankings.
You've heard all about the whole Social Media thing, and you're probably wondering how you can use it to grow your business?
And if you really know you're stuff, you'd be wondering how can I get a measurable ROI, see results, and know I'm making money from it, rather than just throwing money at some Social Media company like most company/business owners who've hired the wrong social media manager, and trying to be happy with "… well I'm getting the word out".
The trademark Catalyst approach is:
"Well how about we start from the start", which is to firstly formulate
the right message
with the right appeal
address needs/problems your market has, which your industry is not addressing
allaying the right fears and frustrations
… that the various segments of your target audience are putting up with… Rather than just applying the overdone (and somewhat repulsive) "… hey, here we are, look how wonderful we are" type of campaign that will insure you get discouraging mediocre results. This often serves as a little puncture wound to your companies' social marketing budget.
A good social media agency will then use the above info to come up with something worth talking about in the social media groups of your target demographics. And THIS is what harnesses the word-of-mouth viral aspect of social media, to drive up your brand awareness, inquiries and sales.
Our Social Media Managers are Experienced, and CARE About your ROI
Ultimately, the Social media platform needs to be used to get people to buy from you, not just talk about your business or get recommendations. So a great Social Media company would cast the right bait, just like any other advertising channel. In other words, it all comes back to marketing (positioning) your business RIGHT.
This out-pulls your competition with many more 'Likes', g+s and Pins, which will make your business (and it's now unique appeals) to go viral throughout the inner circles of your ideal prospects. Nothing like generating the positive buzz (and extra business) throughout the internet that reputable businesses create, while your competition notice with an envious stiff upper lip.
Add to all of this, is another trademark Catalyst approach which sets it apart as a Social media Company. Which is, the Review Engine Software. It's a special Facebook software that's been developed to automatically search out your ideal target audience to give reviews about your business, and each review automatically notifies the entire friends list of the reviewer.
Viral Social media marketing when done right… is a wonderful thing.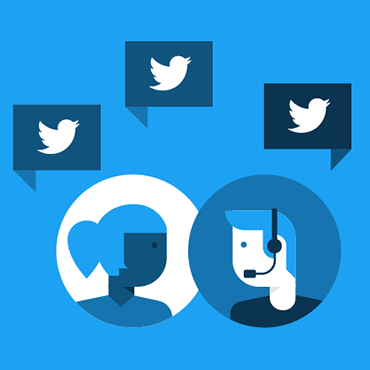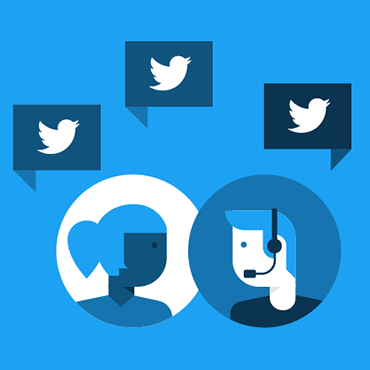 Social Media Packages
We came up with many different packages and there is one specifically I would like to talk about…
This package includes ,Youtube, Picasa, and Blogger optimization. Why did we choose these for our "Google Social Dominator?" … because Google owns all of them! In fact you can login to each with the same account. If you want to get all "Google" on Google Social Media then this is the way to go. We are able to build backlinks with most social media optimizatoin services as well.
Additional New Social Media Packages Include:
Facebook Marketing
Twitter Marketing
LinkedIn Marketing
Picasa Marketing
Youtube Marketing
Pinterest Marketing